Car Rental Riyadh Airport
Renting a car in Riyadh Airport is the best way to move around Riyadh and Saudi Arabia in general.
From June 24, 2018, driving ban on women is lifted, so women are able to both drive and rent a car. On the other hand, women aren't still allowed to travel with a male companion unless he is a relative of hers.
A good idea is to rent a car with a driver. From the Riyadh Airport there are a lot of car rental companies that provides service. Rent your car with our search engine.
Car rental companies
In Riyadh Airport you can find the following car rental companies: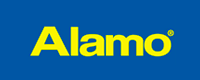 Alamo
Location:
The Rental Car Center
Alyam alarabi rent a car
Contact:
+966 59 011 8197
Location:
The Rental Car Center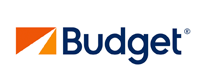 Budget
Contact:
+966 50 005 4916 / +966 9200 04124
Website:
www.budgetsaudi.com
Location:
The Rental Car Center and The Rental Car Center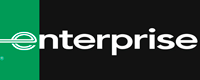 Enterprise
Website:
www.enterprise.com.sa
Location:
The Rental Car Center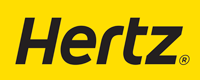 Hertz
Contact:
+966 11 220 5149
Key Car Rental
Contact:
+966 800 244 0204
Lumi Car Rental
Location:
The Rental Car Center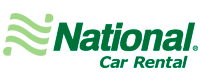 National
Website:
www.nationalcar.com
Location:
The Rental Car Center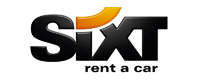 Sixt
Contact:
+966 54 185 9670
Location:
The Rental Car Center
Theeb Rent A Car
Website:
www.theebonline.com
Location:
The Rental Car Center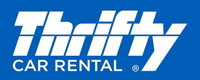 Thrifty
Contact:
+966 11 220 5149
Location:
The Rental Car Center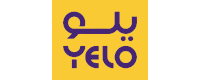 Yelo
Contact:
+966 9200 02909 / +966 800 100 0014
Location:
5 and The Rental Car Center